18 Credits  |   Main Campus
Philosophy explores the ideas, values, principles, and arguments through which we shape our lives and our learning.
Trinity's mission as a Catholic university committed to the empowerment of women, and to the advancement of social justice, calls for an in-depth analysis of the ways in which philosophical ideas both contribute to and militate against the human flourishing of people of all genders, races, classes, and ethnic groups. The Philosophy minor program offers the opportunity for such analysis.
What do we know? What must we do? What can we hope for?
In order to answer these and other questions, our philosophy program examines and explores the ways in which we know (or claim to know) things. The study of philosophy takes curiosity, imagination and the ability both to "see the big picture" and to think about the big questions. In our philosophy courses, therefore, students practice their analytical skills and hone their ability to abstract clear meaning from a text.
The Philosophy Program supports Trinity's general education curriculum with its emphasis on the interdisciplinary nature of human knowledge. The courses offered emphasize the foundational assumptions of the traditional disciplines and examine the ways in which these assumptions are interrelated. A minor in Philosophy serves students well for careers in law, government service and graduate school in any of the social sciences or humanities.
Learn the philosophical foundations underpinning our law and government
Understand logic systems used in business, tech and more
Become versed in the philosophical conversation around ethics and justice
Teacher / Professor
Executive Administrator or Manager
Editor
Publisher
Lawyer
Law Clerk
Public Relations Specialist
Counselor
Software Developer
Non-Profit Administrator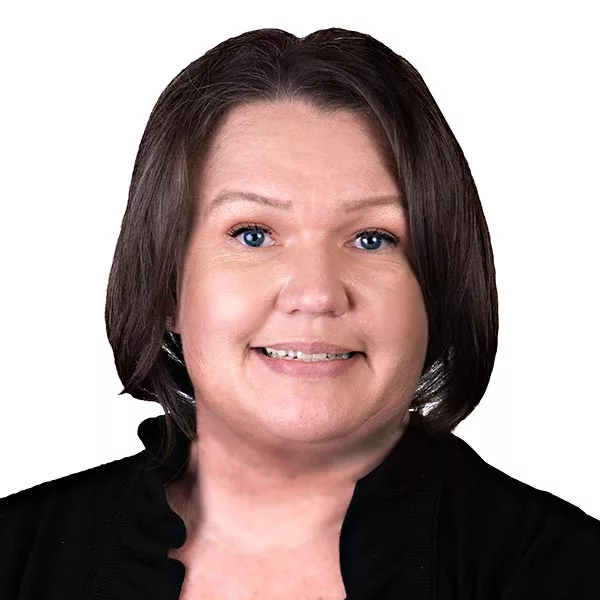 Dee Holtzner
holtznerd@trinitydc.edu
Make an Appointment!
Jessica Izara-Rosales
izara-rosalesje@trinitydc.edu
Make an Appointment!
Sheyny Barahona
BarahonaS@trinitydc.edu
Make an Appointment!
Request Info
Applying to the Philosophy (Minor) Program
Applying to Trinity is free, and Trinity reviews each application as soon as it is complete: you'll get our decision right away.
We're here to help at 202-884-9400 or admissions@trinitydc.edu.
Apply Now