33 Credits  |   Main Campus
Through an understanding of social constructs and cultural biases and norms, Trinity's sociology degree empowers you to make positive changes in your community and the world at large.
Sociology provides insight into how social class, race, ethnicity, gender, and age influence everything in society. This includes individual lives as well at the operation of social systems like education, health, politics, law and order, and the economy.
Learn how various social categories influence individual and institutional behavior and how individual experiences in turn shape the existing societal social structure. Issues of interest include poverty, racial and gender inequalities, crime, health, education, and economic inequalities, and urban communities. At the global level, sociologists are interested in the study of migration, population growth, globalization, and economic development. 
Majoring in sociology prepares students for graduate school and a wide variety of careers, such as social psychology, criminology or criminal justice, social research, social work, public administration, organizational research, business, education, market research, health services research, law, and community planning.
The Sociology program offers an 18 credit minor in Sociology and a 15 credit minor in Medical Sociology. The Medical Sociology minor is based on the growing recognition that health cannot be understood simply as a biological phenomenon, but also a social phenomenon, which means considering how social, cultural, political and economic factors influence individual and group health outcomes.
causal analysis: survey, observational, and evaluating strategies
feminist methods
database management
statistical data analysis using statistical software
Recent internship sites include the Department of Education, National Geographic Magazine, the National Museum of American History, the American Sociological Association, The Family Place, and the Children's Defense Fund.
Market Research Analyst
Family Services Counselor
Demographer
Caseworker
College Admissions Counselor
Personnel Manager
Public Administrator
Hospital Administrator
Lawyer
Probation Officer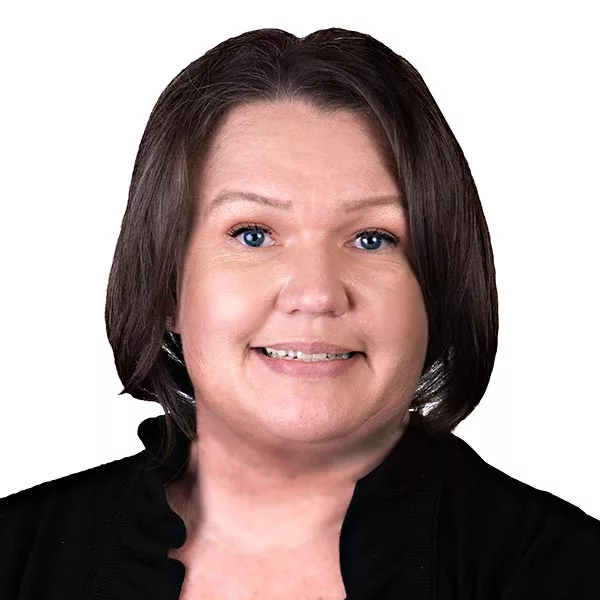 Dee Holtzner
holtznerd@trinitydc.edu
Make an Appointment!
Jessica Izara-Rosales
izara-rosalesje@trinitydc.edu
Make an Appointment!
Request Info
Applying to the Sociology, B.A. Program
Applying to Trinity is free, and Trinity reviews each application as soon as it is complete: you'll get our decision right away.
We're here to help at 202-884-9400 or admissions@trinitydc.edu.
Apply Now
College of Arts & Sciences Admissions Requirements
Step One: Apply to Trinity
Step Two: Have your School Administrator submit your Official Transcripts (High School/College/Home School/GED) – International Transcripts must be evaluated prior to submission
Step Three: Submit Essay "Where do I see myself after obtaining a TWU degree?"
Step Four:  Submit your Recommendation Letter(s) (Teacher/Guidance Counselor/Mentor)
Step Five: Once your application is submitted, use your log-in credentials to check your status
First-Time Freshman candidates for admission should complete a secondary school program that includes 16 academic units: English, Mathematics (algebra, geometry, and trigonometry), Science to include Lab work (biology, chemistry, and physics), History, Foreign Language, and Social Science.
Transfer candidates must submit official college transcripts from each previously attended college or university.
Optional Standardized tests such as the Scholastic Aptitude Test (SAT I) and/or the American College Test (ACT) can be submitted.  To have your scores sent to us use SAT code 5796 and ACT code 0696.
Minimum cumulative grade point average 2.0 (on 4.0 Scale).