Religious Studies (Minor)
18 Credits  |   Main Campus
Explore perennial human questions concerning ultimate meaning and value
Trinity's College of Arts and Sciences minor in religious studies provides students with the opportunity to explore perennial human questions concerning ultimate meaning and value. Because of its formative role in Western culture as well as Trinity's own origins in the mission of the Sisters of Notre Dame de Namur, Christianity serves as the point of departure for the academic study of theology. However, we also offer students the opportunity to study world religions and the interaction between religion and society.
Through both theological and religious studies, we assist our students in reading texts more closely, examining cultures and histories with an analytical eye and exploring their own and others' faith traditions in a respectful and constructive manner.
Become familiar with world religions and the interactions between different faiths
Deepen your understanding of your own religious heritage
Ministerial Staff Member
Social Worker
Non-Profit Manager
Teacher / Educator
Missionary Staff Member
AmeriCorps or Peace Corps Member
Lawyer
Counselor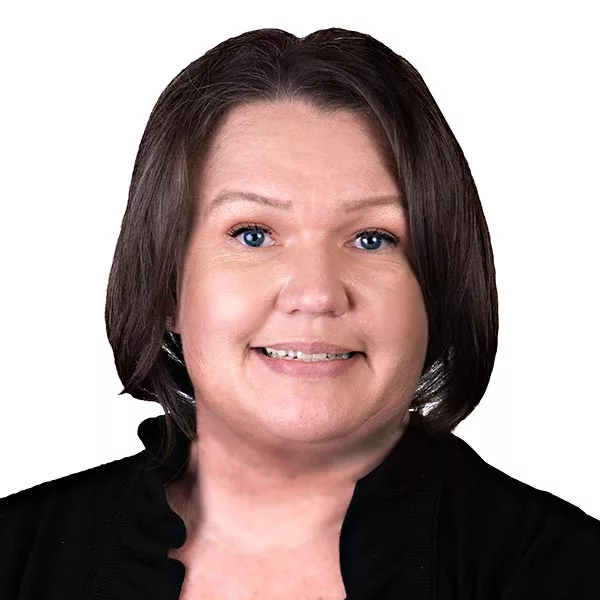 Dee Holtzner
holtznerd@trinitydc.edu
Make an Appointment!
Jessica Izara-Rosales
izara-rosalesje@trinitydc.edu
Make an Appointment!
Sheyny Barahona
BarahonaS@trinitydc.edu
Make an Appointment!
Request Info
Applying to the Religious Studies (Minor) Program
Applying to Trinity is free, and Trinity reviews each application as soon as it is complete: you'll get our decision right away.
We're here to help at 202-884-9400 or admissions@trinitydc.edu.
Apply Now