18 Credits  |   Main Campus
Study the interaction of class, race, gender, and sexuality with a minor in Women's Studies
The Women's Studies minor, in Trinity's College of Arts and Sciences, strives for a broad and complex understanding of the female experience in a global context. Encountering cross-cultural and multi-racial perspectives, our students explore women's lives, labor, and arts. Students will also  examine the politics of gender and study the history of gender roles and representations in social media.  Focusing on the interaction of class, race, gender, and sexuality, we help our minors analyze the relations of power in various cultures, and we provide our students with a basic structure of ideas, a framework for analyzing the fundamental shift in understanding arising from a systematic retrieval of history and from women's changing awareness.
The Women's Studies curriculum offers students the chance to develop skills such as critical thinking, writing, research, and social activism. Students will find these skills are necessary for a wide range of academic disciplines. Our minor prepares students for careers in many fields, including research, policy, government and nonprofit agencies, publishing, global affairs, education and advocacy.
Become an advocate for women's perspectives in business and government
Master the academic discourse of women's studies
Civic Leader
Lobbyist
Teacher/Professor
Campaign Worker
Marketing Specialist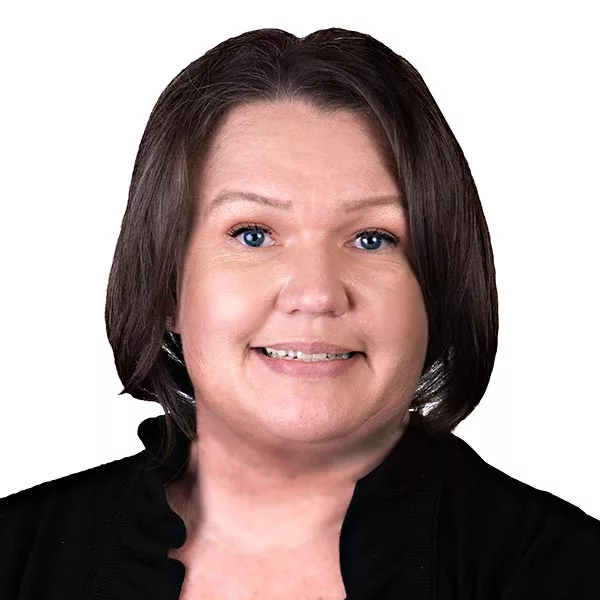 Dee Holtzner
holtznerd@trinitydc.edu
Make an Appointment!
Jessica Izara-Rosales
izara-rosalesje@trinitydc.edu
Make an Appointment!
Sheyny Barahona
BarahonaS@trinitydc.edu
Make an Appointment!
Request Info
Applying to the Women's Studies (Minor) Program
Applying to Trinity is free, and Trinity reviews each application as soon as it is complete: you'll get our decision right away.
We're here to help at 202-884-9400 or admissions@trinitydc.edu.
Apply Now