44 Credits  |   Main Campus
Gain the skills required to engage, lead, and serve on the global stage.
Trinity's Global Affairs program teaches students the skills to navigate, serve, and lead on a global scale. It features a Global Affairs major with four areas of concentration:
Foreign Policy, Diplomacy and Security
Global Economics and Business
Africana Studies
Latin American Studies
The Global Affairs major prepares graduates for a variety of careers including as journalists, policy analysts, legislative assistants, diplomats and researchers. This major also provides an excellent foundation for law school or graduate school in international affairs, political science, history, and public policy.
The Global Affairs program also offers major programs in Political Science and History, and minor programs in Global Affairs, Political Science, History, Africana Studies, and Environmental Justice.
Foreign Policy, Diplomacy and Security
Global Business and Economics
Africana Studies
Latin American Studies
Global Affairs offers a number of what we call "Partnership Experiences." They function much like internships, except a certain number of students are selected each year to partner directly with an institution where they work as Fellows. Students take seminars as well as learn on-the-job skills while working with various organizations. (3 course credits can be earned for each Partnership Experience.)
Here are just some of the opportunities:
Center for Strategic and International Studies
The CSIS-Trinity Fellowship is dedicated to bringing new voices and diverse perspectives into the foreign policy community. Fellows will learn from renowned foreign policy experts and practitioners and participate in a mutual exchange of ideas that fosters professional growth, builds connection, and accelerates success.
Middlebury Nuclear Non-Proliferation Fellowship
The Summer Undergraduate Fellowship in Nonproliferation Studies at the James Martin Center for Nonproliferation Studies (CNS), Middlebury Institute of International Studies is a paid fellowship. Students learn about international nuclear and arms control issues.
Citizens for Global Solutions Fellowship
This fellowship engages students planning careers in global affairs in peace advocacy, including efforts to abolish war and violence in dispute resolution and in environmental restoration and sustainability, through the network of global organizations in and around Washington, DC.
Other internship opportunities include:
The African American Civil War Museum
Internships with various members of Congress on Capitol Hill
DC City Government
Journalists
Policy analyst
Legislative assistant
Diplomat
Researcher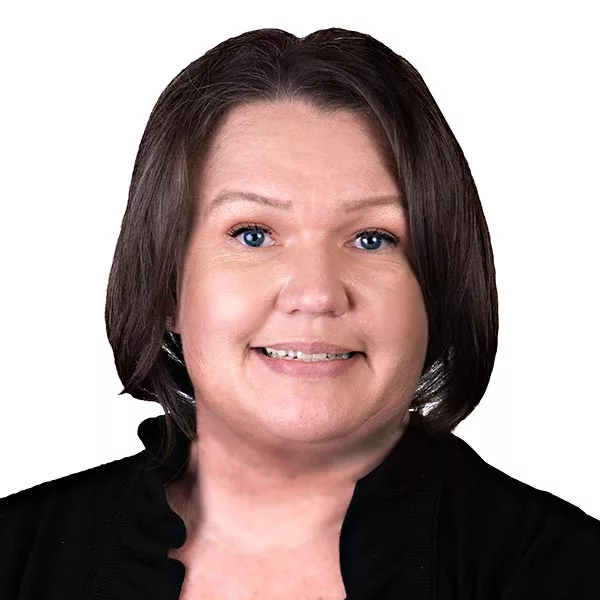 Dee Holtzner
holtznerd@trinitydc.edu
Make an Appointment!
Jessica Izara-Rosales
izara-rosalesje@trinitydc.edu
Make an Appointment!
Sheyny Barahona
BarahonaS@trinitydc.edu
Make an Appointment!
Request Info
Applying to the Global Affairs, B.A. Program
Applying to Trinity is free, and Trinity reviews each application as soon as it is complete: you'll get our decision right away.
We're here to help at 202-884-9400 or admissions@trinitydc.edu.
Apply Now