18 Credits  |   Main Campus
Prepare for a successful career devoted to an understanding and the uplifting of African communities locally, nationally, and globally.
The development of Africana/Black Studies at Trinity is a product of the Afro-American Society's (now Black Student Alliance) activism and student demand for a Black Studies program in the late 1960s. Focused on self-determination, Black radicalism, and Black pride, university students from across the United States demanded that administrators address the lack of Black culture on college campuses and within the curriculum during the 1960s.
The birth of Africana Studies at Trinity (2020) is one of the many creations tied to this student demand. Trinity's Africana Studies program is grounded in the need to advance the interest of the African World including Afro-America, Africa, Afro-Caribbean, and Afro-Latin America.
Africana Studies is an interdisciplinary approach to studying and understanding the experiences of Africans and people of African descent throughout the Americas, Caribbean, and Latin America. The purpose of the Africana Studies Minor is to introduce students to the interdisciplinary and global understanding of the complex histories and diverse experiences of African people and their descendants. Africana Studies courses are designed to develop and support student competencies in scientific observation and analysis, survey and archival research methods, and effective verbal and written communication.
This lays the foundation that equips students with the necessary intellectual capital and methodological orientation to contribute to the solutions of local, state, national and global problems. The Africana Studies program prepares the recipient for successful careers devoted to an understanding and uplifting of African communities locally, nationally, and globally. Such careers span the following fields: public service, community activism, policy analysis, artistic/literary endeavors, law and justice, and private enterprise. Graduates of the Africana Studies program have the unique flexibility to enter graduate or professional programs in the field of social sciences, humanities, and education.
An Africana Studies concentration is also available in the Global Affairs major program offered in the College of Arts and Sciences.
Knowledge of African History, Culture, and Society
Historical Analysis and Interpretation
Ethical Awareness and Understanding of Social Justice Issues
Research and Writing Skills
Elected and Non-elected governmental service
Policy Analysis
Law and Justice
Community Activism
Entrepreneurship
Communication
The Africana Studies curriculum also prepares students for graduate programs in a variety of social science and humanities disciplines.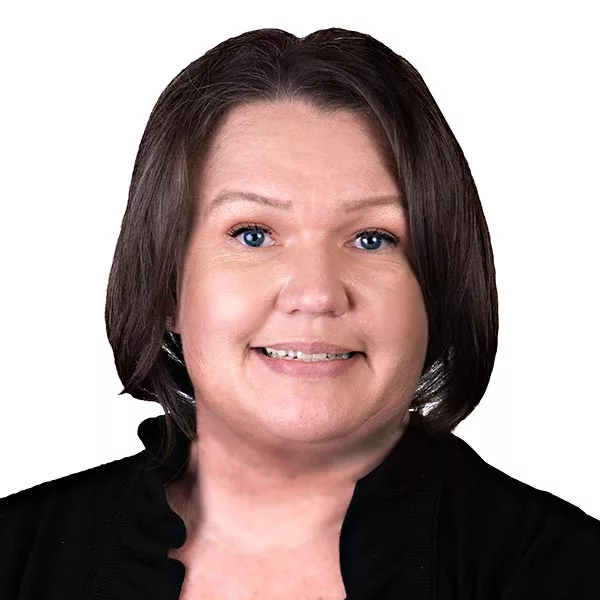 Dee Holtzner
holtznerd@trinitydc.edu
Make an Appointment!
Jessica Izara-Rosales
izara-rosalesje@trinitydc.edu
Make an Appointment!
Request Info
"The call for a black studies program ranks as the number one demand. The type of black studies program ranges from courses in black history to intensive and extensive programs leading to a degree in black studies."
– Lorraine Brock, '69, Trinity's Afro American Society
Applying to the Africana Studies (Minor) Program
Applying to Trinity is free, and Trinity reviews each application as soon as it is complete: you'll get our decision right away.
We're here to help at 202-884-9400 or admissions@trinitydc.edu.
Apply Now
College of Arts & Sciences Admissions Requirements
Step One: Apply to Trinity
Step Two: Have your School Administrator submit your Official Transcripts (High School/College/Home School/GED) – International Transcripts must be evaluated prior to submission
Step Three: Submit Essay "Where do I see myself after obtaining a TWU degree?"
Step Four:  Submit your Recommendation Letter(s) (Teacher/Guidance Counselor/Mentor)
Step Five: Once your application is submitted, use your log-in credentials to check your status
First-Time Freshman candidates for admission should complete a secondary school program that includes 16 academic units: English, Mathematics (algebra, geometry, and trigonometry), Science to include Lab work (biology, chemistry, and physics), History, Foreign Language, and Social Science.
Transfer candidates must submit official college transcripts from each previously attended college or university.
Optional Standardized tests such as the Scholastic Aptitude Test (SAT I) and/or the American College Test (ACT) can be submitted.  To have your scores sent to us use SAT code 5796 and ACT code 0696.
Minimum cumulative grade point average 2.0 (on 4.0 Scale).