18 Credits  |   Main Campus
The Economics program at Trinity combines the traditional cornerstones of economics with the distinct emphases of Trinity's mission.
Basic economic ideas should be part of every educated person's toolkit.  At Trinity, the Economics program strives to provide students with access to current microeconomic and macroeconomic paradigms, so that they can apply these models to solve real-world problems.  Abstract theory is part of this endeavor, but the program is also careful to place economic theory in its historical and institutional context.  By looking at the field in this way, the Economics program aligns with Trinity's mission to incorporate diverse insights on gender and race, while developing  literacy, numeracy, and critical thinking in students.
The Economics program supports a minor in the College of Arts and Sciences.
How economics can explain much of human behavior with very few assumptions.
The state of the art in microeconomic and macroeconomic theory.
How to use economic analysis to propose and evaluate public policies.
The historical and institutional context in which both private and public decisions are made.
Research Assistant
Economist
Budget Analyst
Financial Analyst
Market Research Analyst
Business Reporter
Lawyer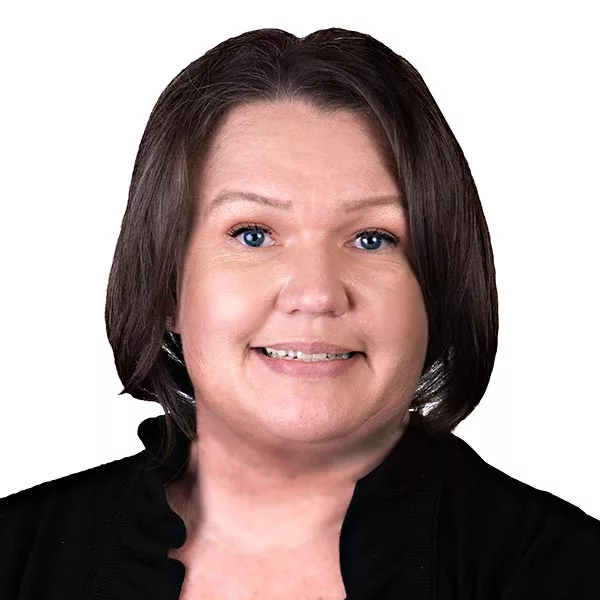 Dee Holtzner
holtznerd@trinitydc.edu
Make an Appointment!
Jessica Izara-Rosales
izara-rosalesje@trinitydc.edu
Make an Appointment!
Sheyny Barahona
BarahonaS@trinitydc.edu
Make an Appointment!
Request Info
Applying to the Economics (Minor) Program
Applying to Trinity is free, and Trinity reviews each application as soon as it is complete: you'll get our decision right away.
We're here to help at 202-884-9400 or admissions@trinitydc.edu.
Apply Now
College of Arts & Sciences Admissions Requirements
Step One: Apply to Trinity
Step Two: Have your School Administrator submit your Official Transcripts (High School/College/Home School/GED) – International Transcripts must be evaluated prior to submission
Step Three: Submit Essay "Where do I see myself after obtaining a TWU degree?"
Step Four:  Submit your Recommendation Letter(s) (Teacher/Guidance Counselor/Mentor)
Step Five: Once your application is submitted, use your log-in credentials to check your status
First-Time Freshman candidates for admission should complete a secondary school program that includes 16 academic units: English, Mathematics (algebra, geometry, and trigonometry), Science to include Lab work (biology, chemistry, and physics), History, Foreign Language, and Social Science.
Transfer candidates must submit official college transcripts from each previously attended college or university.
Optional Standardized tests such as the Scholastic Aptitude Test (SAT I) and/or the American College Test (ACT) can be submitted.  To have your scores sent to us use SAT code 5796 and ACT code 0696.
Minimum cumulative grade point average 2.0 (on 4.0 Scale).