18 Credits  |   Main Campus
The Economics program at Trinity combines the traditional cornerstones of economics with the distinct emphases of Trinity's mission.
Basic economic ideas should be part of every educated person's toolkit.  At Trinity, the Economics program strives to provide students with access to current microeconomic and macroeconomic paradigms, so that they can apply these models to solve real-world problems.  Abstract theory is part of this endeavor, but the program is also careful to place economic theory in its historical and institutional context.  By looking at the field in this way, the Economics program aligns with Trinity's mission to incorporate diverse insights on gender and race, while developing  literacy, numeracy, and critical thinking in students.
The Economics program supports a minor in the College of Arts and Sciences.
How economics can explain much of human behavior with very few assumptions.
The state of the art in microeconomic and macroeconomic theory" not "Become familiar with the macroeconomic and microeconomic paradigm
How to use economic analysis to propose and evaluate public policies" not "Develop facility with economic applications in various policy areas
The historical and institutional context in which both private and public decisions are made
Research Assistant
Economist
Budget Analyst
Financial Analyst
Market Research Analyst
Business Reporter
Lawyer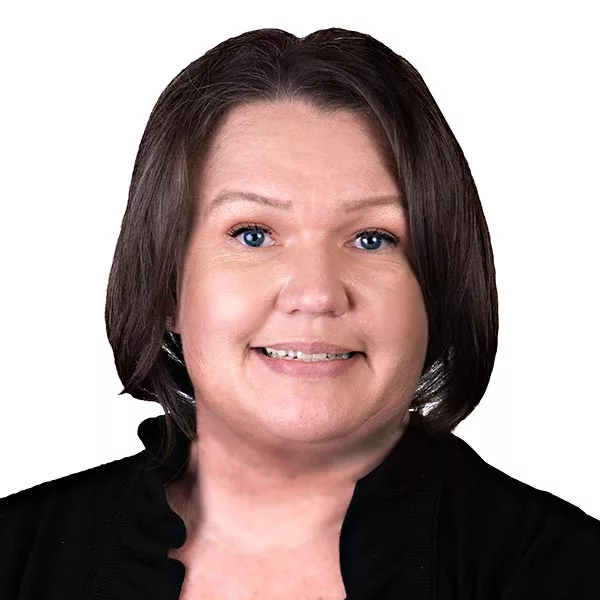 Dee Holtzner
holtznerd@trinitydc.edu
Make an Appointment!
Jessica Izara-Rosales
izara-rosalesje@trinitydc.edu
Make an Appointment!
Sheyny Barahona
BarahonaS@trinitydc.edu
Make an Appointment!
Request Info
Applying to the Economics (Minor) Program
Applying to Trinity is free, and Trinity reviews each application as soon as it is complete: you'll get our decision right away.
We're here to help at 202-884-9400 or admissions@trinitydc.edu.
Apply Now