Business Administration, B.A.
45 Credits  |   Main Campus
An interdisciplinary approach to understanding sustainability, diversity, and consumerism in todays world
The business administration program prepares students for 21st century organizations. The Bachelor of Arts degree program addresses real world issues such as sustainability, multi-cultural, diverse organizations, as well as questioning our consumer driven economy.  In addition, the program provides an overview of current management theories and core functional expertise.  Four specific themes are emphasized across the curriculum. These include a.) sustainability and globalization, b.) diversity and inclusion, c.)  ethical decision making, and d.) leadership.  In keeping with Trinity values, students will be encouraged to reflect, assess and develop their own leadership potential.
The business administration program is based on a cumulative four-year program and supports both a major and minor degree.  During their first two years, students may begin introductory survey courses in business, management, organizational behavior, leadership, and economic theories.  During years three and four, students will focus on specialized topics including strategy, change, globalization, business/government/society relations, culture, and ethics.
Students will select from three concentrations:
Business Operations and Data Analytics
Global Business and Sustainability
Finance and Accounting
Given the emphasis on critical thinking, writing, and presentation, this degree is intended to prepare the student for a range of potential career paths, including business, non-profit, and public organizations as well as the pursuit of a graduate degree. A required internship during the program supports individual professional skill development.
Discuss and apply foundational concepts of management theories toward the analysis of business and organizations;
Express understanding of business issues from a global value chain perspective
Demonstrate critical thinking and writing with analysis based on the application of theory to empirical observation.
Engage in self-monitoring and reflection as the basis for developing individual leadership capabilities.
Identify withthe growing diversity and complexity that are the hallmarks of 21st-century organizational life.
YMCA Of Metropolitan DC CWP Consulting Congressional District Office Privacy Office, Department of Homeland Security
Reeds Fund
District of Columbia Human Resources
Partnership for Public Service
National STEM Honor Society
World Bank
Business Operations Analyst
Human Resource Manager
Data Analyst
E-Commerce Manager
Entrepreneur
Management Consultant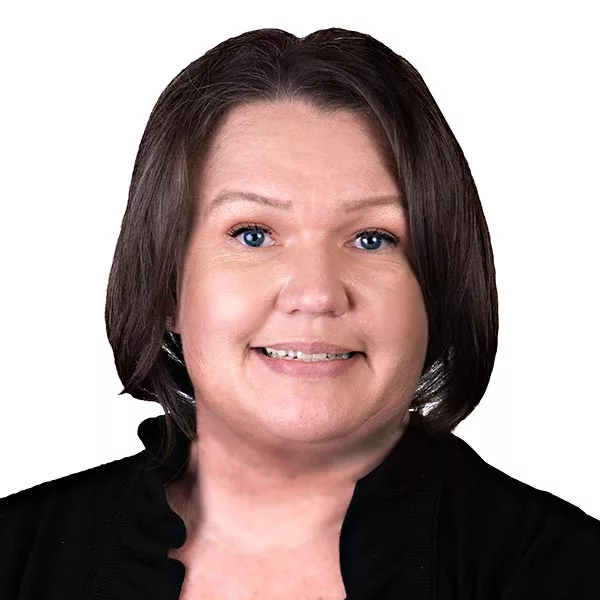 Dee Holtzner
holtznerd@trinitydc.edu
Make an Appointment!
Jessica Izara-Rosales
izara-rosalesje@trinitydc.edu
Make an Appointment!
Request Info
Applying to the Business Administration, B.A. Program
Applying to Trinity is free, and Trinity reviews each application as soon as it is complete: you'll get our decision right away.
We're here to help at 202-884-9400 or admissions@trinitydc.edu.
Apply Now
College of Arts & Sciences Admissions Requirements
Step One: Apply to Trinity
Step Two: Have your School Administrator submit your Official Transcripts (High School/College/Home School/GED) – International Transcripts must be evaluated prior to submission
Step Three: Submit Essay "Where do I see myself after obtaining a TWU degree?"
Step Four:  Submit your Recommendation Letter(s) (Teacher/Guidance Counselor/Mentor)
Step Five: Once your application is submitted, use your log-in credentials to check your status
First-Time Freshman candidates for admission should complete a secondary school program that includes 16 academic units: English, Mathematics (algebra, geometry, and trigonometry), Science to include Lab work (biology, chemistry, and physics), History, Foreign Language, and Social Science.
Transfer candidates must submit official college transcripts from each previously attended college or university.
Optional Standardized tests such as the Scholastic Aptitude Test (SAT I) and/or the American College Test (ACT) can be submitted.  To have your scores sent to us use SAT code 5796 and ACT code 0696.
Minimum cumulative grade point average 2.0 (on 4.0 Scale).