18 Credits  |   Main Campus
Explore the history of art and music and discover your creative processes with a minor in Fine Arts.
Art and music are an integral part of the liberal arts foundation offered by Trinity Washington University. The Fine Arts minor provides a unique program of study that enables students to explore their creativity through course offerings in art history, studio art, music, and dance. Through studying works of art, from various periods, students acquire historical consciousness and a basic understanding of visual analysis methods. Art electives provide an enriching experience for those majoring in several other disciplines, such as communication, history, English, business administration, and global affairs.
Our minor program enhances the application of artistic knowledge to any field. Studying fine arts in Washington, D.C., allows our students to explore a wide variety of world-class museums, art galleries, and many other cultural opportunities within the district.
Creative Expression
Acquire Historical and Cultural Context
Hands-on-Experience in Studio Art
Creative Thinking and Analysis
Art Appreciation
Understanding Diverse Traditions
National Gallery of Art
The Kennedy Center for the Performing Arts
The Smithsonian Institution
Art Critic
Music Composer
Choreographer
Arts & Entertainment Reporter
Graphic Designer
Photographer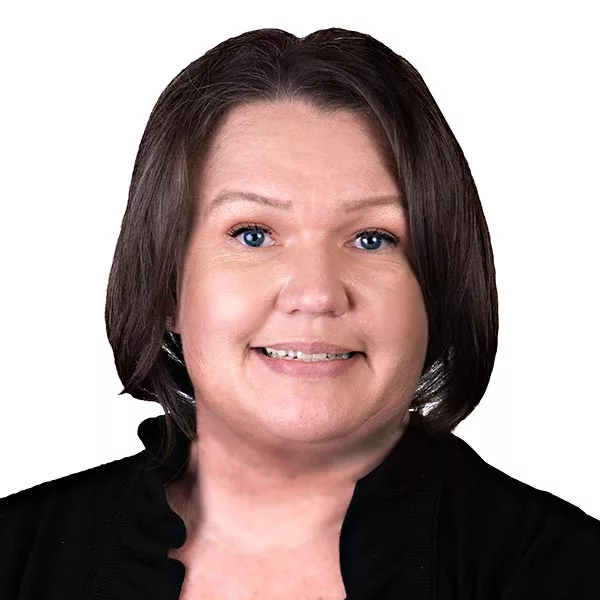 Dee Holtzner
holtznerd@trinitydc.edu
Make an Appointment!
Jessica Izara-Rosales
izara-rosalesje@trinitydc.edu
Make an Appointment!
Sheyny Barahona
BarahonaS@trinitydc.edu
Make an Appointment!
Request Info
Applying to the Art History (Minor) Program
Applying to Trinity is free, and Trinity reviews each application as soon as it is complete: you'll get our decision right away.
We're here to help at 202-884-9400 or admissions@trinitydc.edu.
Apply Now