52 Credits  |   Main Campus
Gain the ability to translate and represent real-world problems in mathematical language and notation, and turn that into a lifelong career!
In addition to a robust foundation in mathematics, in this program you'll gain vital skills in oral and written communication, teamwork, critical thinking and problem-solving. Learn to communicate mathematical statements and proofs precisely and logically! You'll also gain the ability to translate and represent real-world problems in mathematical language and notation.
Mathematics students are involved in many activities outside the classroom such as serving as mentors and tutors to students in introductory courses. The Ladies FIRST (Fierce in Research, Science, and Technology) club is an organization for students pursuing majors in math or science or in applications of these areas. The goal of Ladies FIRST is to bring together students who are excited by all aspects of the STEM disciplines, to expose students to available career opportunities, and to inform students about summer programs, internships, and graduate programs. The club sponsors talks with professional mathematicians and scientists employed in a variety of academic and nonacademic settings.
In addition to the mathematics major and minor, students interested in further studies in the area of statistics may pursue an individualized minor in applied statistics in consultation with the program chair.
The mathematics faculty is supported by a dedicated team of Instructional Specialists.
Learn about Trinity's Inclusive Excellence in STEM initiative.
Develop critical skills in problem solving and analytical thinking
Math skills are needed areas of education, government, industry and research laboratories.
Companies in the computer and communications industries employ many mathematicians, as do banks, insurance companies and consulting firms.
Financial Analyst
Patent Examiner
Systems Analyst
Bank Officer
Engineer
Accountant
Statistical Analyst
Stockbroker
Research Analyst
Credit Manager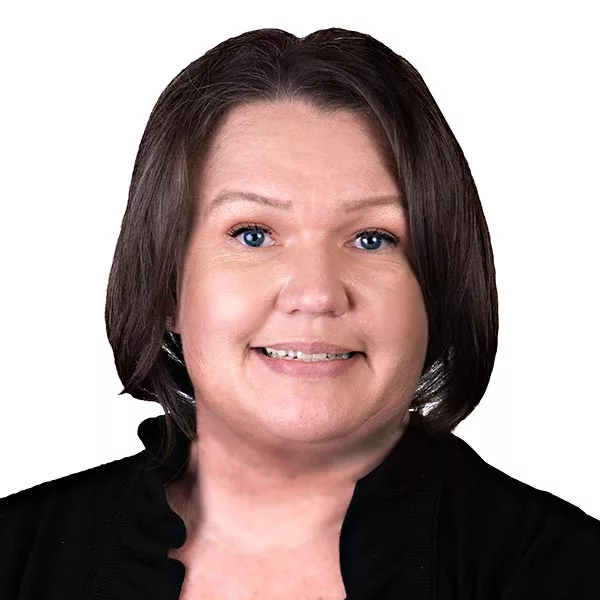 Dee Holtzner
holtznerd@trinitydc.edu
Make an Appointment!
Jessica Izara-Rosales
izara-rosalesje@trinitydc.edu
Make an Appointment!
Request Info
Applying to the Mathematics, B.S. Program
Applying to Trinity is free, and Trinity reviews each application as soon as it is complete: you'll get our decision right away.
We're here to help at 202-884-9400 or admissions@trinitydc.edu.
Apply Now
College of Arts & Sciences Admissions Requirements
Step One: Apply to Trinity
Step Two: Have your School Administrator submit your Official Transcripts (High School/College/Home School/GED) – International Transcripts must be evaluated prior to submission
Step Three: Submit Essay "Where do I see myself after obtaining a TWU degree?"
Step Four:  Submit your Recommendation Letter(s) (Teacher/Guidance Counselor/Mentor)
Step Five: Once your application is submitted, use your log-in credentials to check your status
First-Time Freshman candidates for admission should complete a secondary school program that includes 16 academic units: English, Mathematics (algebra, geometry, and trigonometry), Science to include Lab work (biology, chemistry, and physics), History, Foreign Language, and Social Science.
Transfer candidates must submit official college transcripts from each previously attended college or university.
Optional Standardized tests such as the Scholastic Aptitude Test (SAT I) and/or the American College Test (ACT) can be submitted.  To have your scores sent to us use SAT code 5796 and ACT code 0696.
Minimum cumulative grade point average 2.0 (on 4.0 Scale).