18 Credits  |   Main Campus
Effectively examine and interpret datasets to make informed business decisions with a minor in Data Analytics.
Program Overview
Trinity Washington University offers a minor in Data Analytics for students majoring in any subject in the College of Arts and Sciences who want to pursue careers in digital technology. The demand for digital competence is on the rise and the Data Analytics minor offers the digital fluency demanded by an increasingly data-driven and decision-making digital tech workforce.
Data Analytics is the process of effectively examining and interpreting datasets to draw a conclusion. The minor curriculum will sharpen critical thinking and problem-solving skills, strengthen scientific literacy, and build proficiency in statistical programming. The program also promotes social awareness and communication. With a minor in Data Analytics, students will master key concepts of data analysis and increase their marketability in the digital technology industry.
A certificate in Data Analytics is also available to students enrolled in the School of Professional and Graduate Studies and School of Nursing and Health Professions.
Earn a Generalist Credential
Students who minor in Data Analytics, in conjunction with their major, could benefit from the partnership with Capital CoLAB's Digital Tech Credential program (Collaborative of Leaders in Academia and Business). Students could earn The Generalist Credential that prepares any major for job roles that require an understanding of data analysis. A Generalist credential opens opportunities for job shadowing, engagement with senior executives, mentoring/coaching, resume review, and priority interviews for internships. Upon completion of the minor requirements, students will receive a digital badge to display on their LinkedIn profile or resume.
Trinity Washington University joins other universities in the region to offer such a credential. District universities in the CoLAB network include George Mason, American, George Washington, and Howard. Participating businesses include Amazon, Medstar Health, General Dynamics, Northrop Grumman, JP Morgan Chase & Co, Deloitte, CapitalOne, and McKinsey.
Learn about Trinity's Inclusive Excellence in STEM initiative.
Differentiate between different types of data analysis techniques and appropriately apply each type in real life scenarios
Demonstrate knowledge of descriptive statistics, probability, and hypothesis testing
Visualize data using various types of commonly used displays: tables, dashboards, graphs, maps, etc.
Evaluate a problem in context to determine the appropriate data to use, how to analyze it, and deliver a compelling visualization to answer a question.
Identify the ethical and legal constraints of data collection, aggregation, and analysis.
Explain the benefits and challenges and how to work with Big Data
Perform basic data manipulation and apply concepts learned in your classes to solve problems using Excel, SQL, and R
Data Analyst
Data Visualization Contractor
Data Associate
Data Scientist
Research Analyst
Information Technology Specialist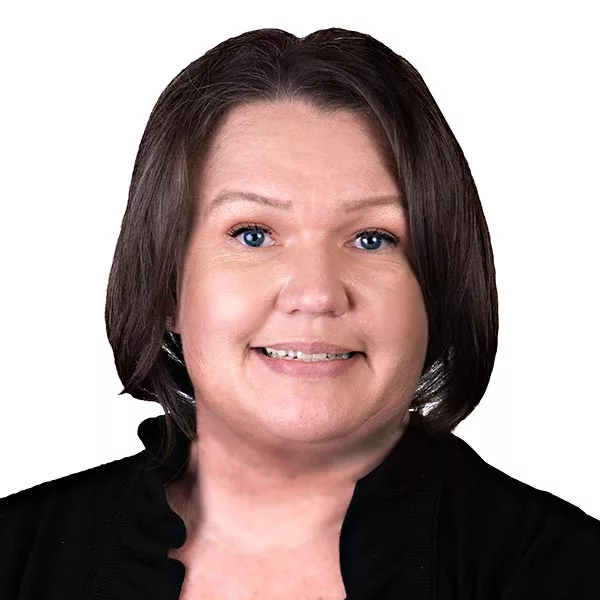 Dee Holtzner
holtznerd@trinitydc.edu
Make an Appointment!
Jessica Izara-Rosales
izara-rosalesje@trinitydc.edu
Make an Appointment!
Sheyny Barahona
BarahonaS@trinitydc.edu
Make an Appointment!
Request Info
Applying to the Data Analytics (Minor) Program
Applying to Trinity is free, and Trinity reviews each application as soon as it is complete: you'll get our decision right away.
We're here to help at 202-884-9400 or admissions@trinitydc.edu.
Apply Now