120 Credits  |   Main Campus
Become a leader for your community in Public Health
Trinity's Bachelor of Science in Public Health focuses on the study of the scientific principles of public health and the skills needed to promote disease prevention, health education, and health policy. With an emphasis on community health issues within the Washington, DC region, Trinity's public health curriculum will explore topics and core concepts in epidemiology, biostatistics, environmental health, public policy, social and behavioral health. The public health program is designed to provide academic, experiential, and service learning opportunities as well as training through internships and practica. Public Health graduates can go on to pursue an advanced degree and work in any number of medical, science, social science, or public health fields.
Why choose a Bachelor of Science in Public Health? This degree pathway is ideal for students who have an interest in science and career fields with emphases on epidemiology, population health and policy.
Format: Daytime and evening classes for women through the College of Arts and Sciences
Compare and contrast health challenges encountered in different regions across the globe and understand the variety of strategies employed to address them.
Use research tools and analytical methods to critically analyze, monitor and assess the health status of populations.
Interpret the impact of policies and legislation on individual and population health.
Understand cultural differences among populations and interact sensitively, effectively, and professionally with persons from diverse and culturally rich backgrounds.
MedStar Health
National Rehabilitation Hospital
Children's National Hospital
Sibley Hospital (Johns Hopkins)
Doctor's HospitalPACE Center
Community of Hope
Catholic Charities
DC Special Olympics
Mosaic/Sheppard Pratt
CASA de Maryland
Public Health Specialists
Health Educators
Program Managers, Coordinators
Government & public health agencies
Health care analysis
Clinical research labs
Nonprofit health agencies
Health care advocacy organizations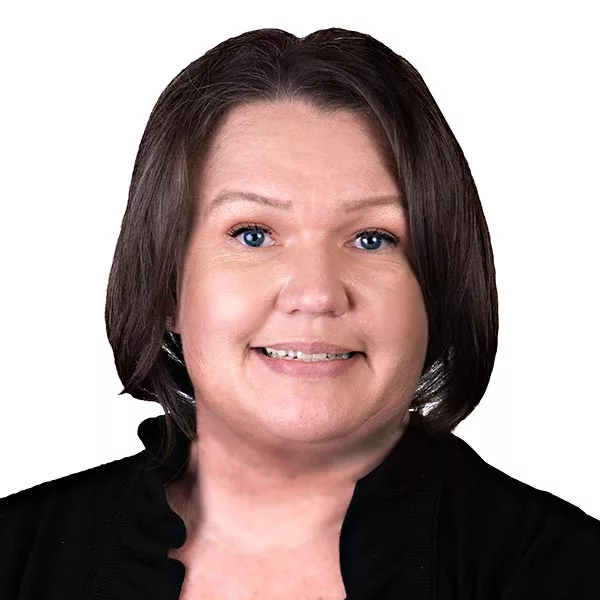 Dee Holtzner
holtznerd@trinitydc.edu
Make an Appointment!
Jessica Izara-Rosales
izara-rosalesje@trinitydc.edu
Make an Appointment!
Request Info
Applying to the Public Health, B.S. Program
Applying to Trinity is free, and Trinity reviews each application as soon as it is complete: you'll get our decision right away.
We're here to help at 202-884-9400 or admissions@trinitydc.edu.
Apply Now
Applying to the BS in Public Health is a 2-step process:
Step One: Apply to Trinity.

Upon admission to Trinity, pre-public health students complete their pre-requisite coursework before applying for acceptance into the public health program.

Step Two: Apply to the Public Health program. Pre-public health students apply for formal acceptance into the Public Health program when completing their last semester of pre-requisite coursework.

Public Health program application deadlines:

Spring admission – October 1
Fall admission – February 1

To apply to the public health program contact your advisor or Program Director, Dr. Nicole Betschman at BetschmanN@trinitydc.edu
A student's application should contain the following:
Public Health Program Application (completed online by the student)
Pre-Public Health Curriculum Plan (from applicant's academic advisor)
Transcripts (from all institutions where pre-requisite and general education/core curriculum courses have been taken)
Essay (students will be contacted via email with instruction on completing the essay after applications have been received)
Formal acceptance into the BS in Public Health involves consideration of the following criteria:
Overall GPA of at least 2.75
Science GPA of at least 2.75
Personal Essay reflection on why this degree will further your personal and professional goals.
Pre-public health program students should direct any questions about the process for formal acceptance into the Public Health program to their undergraduate advisor in the College of Arts and Sciences (CAS) or Dr. Nicole Betschman/.
Students will be notified by the Director of the Public Health Program of the results of their application after all criteria for considering the application have been received and evaluated.
Other items to note:
For pre-public health courses, transfer credit is accepted based on Trinity's transfer policy.
All pre-public health program students MUST earn a minimum of 120 credits to graduate with a BS in Public Health degree.