Community Education, B.A.
35 Credits  |   Main Campus
This non-licensure track is for those interested in working in education and community settings where a license is not required.
As a community education major, you'll gain a strong foundation in liberal arts coupled with professional preparation through internship and service-learning projects in the D.C. metro area. You'll take education courses as well as courses in social science and humanities disciplines such as psychology, sociology, human relations, and business administration. Throughout your studies, you will cultivate your insight and learn the skill sets to educate, engage and empower our youth.
Take electives in the following recommended clusters to pursue your area of interest:
Early Childhood Development
Teaching and Learning in the Community
Special Education Advocacy
Equity and Diversity
Gain real-world experience interning in non-profit or community-based organizations
Understand content related to administrative practices in community education
Develop research skills for use in program planning, policy analysis, and evaluation
Prepare for working in community services with an emphasis in education
Our Community Education students gain real-world experiences:
Internships
JumpStart
YMCA
Service Learning
Neighborhood Tutoring Program
What can I do with this degree?
Students in the Community Education program can go on to work in a variety of programs such as:
After-School Coordinator
Community Service Programs
Non-Profit Organizations
Family Literacy Programs
Government Agencies
Non-Government Agencies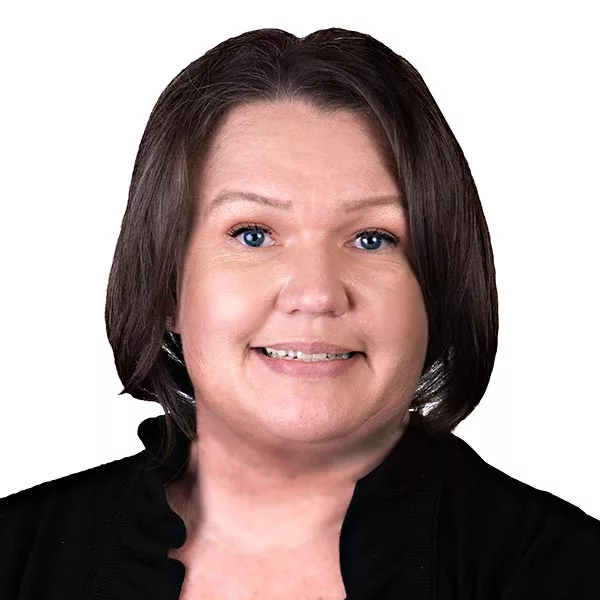 Dee Holtzner
holtznerd@trinitydc.edu
Make an Appointment!
Jessica Izara-Rosales
izara-rosalesje@trinitydc.edu
Make an Appointment!
Sheyny Barahona
BarahonaS@trinitydc.edu
Make an Appointment!
Request Info
Trinity really works with you and is for you. The professors do their absolute best to support you and want you to succeed. The people at Trinity made a positive influence on me and I will greatly miss the staff and faculty.
Melissa Dunn, '19 – Community Education
Applying to the Community Education, B.A. Program
Applying to Trinity is free, and Trinity reviews each application as soon as it is complete: you'll get our decision right away.
We're here to help at 202-884-9400 or admissions@trinitydc.edu.
Apply Now
College of Arts & Sciences Admissions Requirements
Step One: Apply to Trinity
Step Two: Have your School Administrator submit your Official Transcripts (High School/College/Home School/GED) – International Transcripts must be evaluated prior to submission
Step Three: Submit Essay "Where do I see myself after obtaining a TWU degree?"
Step Four:  Submit your Recommendation Letter(s) (Teacher/Guidance Counselor/Mentor)
Step Five: Once your application is submitted, use your log-in credentials to check your status
First-Time Freshman candidates for admission should complete a secondary school program that includes 16 academic units: English, Mathematics (algebra, geometry, and trigonometry), Science to include Lab work (biology, chemistry, and physics), History, Foreign Language, and Social Science.
Transfer candidates must submit official college transcripts from each previously attended college or university.
Optional Standardized tests such as the Scholastic Aptitude Test (SAT I) and/or the American College Test (ACT) can be submitted.  To have your scores sent to us use SAT code 5796 and ACT code 0696.
Minimum cumulative grade point average 2.0 (on 4.0 Scale).