51 Credits  |   Main Campus
Shape the world around you by shaping the messages that people hear -- in your own community or around the globe -- and promote democracy, good leadership, and social justice.
The ways humans and machines communicate important information shapes the world around us and how we understand it, as well as our understanding of people in our own community and others. With a degree in communication, you'll understand how media technologies influence local, national, and international communities. In Trinity's communication program, you'll explore the technological, social, and interpersonal aspects of communication and how they relate to democracy, leadership, and social justice.
Knowing how to create an oral or written message not just effectively but appropriately to a specific audience is invaluable. You will gain insight into cultural norms and barriers that exist in society, as well as skills in strategic analysis and planning, critical thinking, research methods, and media literacy.
Learn both the scientific and artistic basis of communication
Emphasize interpersonal interaction and human relationships, organizational and institutional communication, public discourse and mass communication
Gain skills used in fields like journalism, training and development, human resources, foreign service, law, politics and government, human services, labor-management relations, personnel, campaign and propaganda administration, and public health
Voice of America
WJLA ABC 7
WUSA 9
CBS Radio
Strathmore Center for the Arts
Centro Nia
LAYC Latin America Youth Center
Emily's LIST
Kennedy Center
Strathmore
Washington Nationals
Washington Mystics
Broadcaster
Public Relations Specialist
Advertising Associate
Technical Writer
Associate Producer
Customer Relations Manager
Teacher / Professor
Sports Information Director
Lobbyist
Internet Consultant
Market Research Analyst
Marketing Representative
Television Producer
Attorney
Communication Specialist
Copywriter
Foreign Correspondent
Speechwriter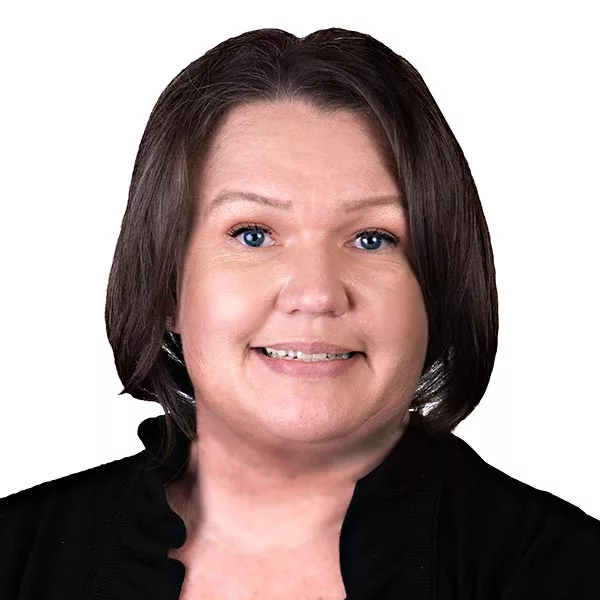 Dee Holtzner
holtznerd@trinitydc.edu
Make an Appointment!
Jessica Izara-Rosales
izara-rosalesje@trinitydc.edu
Make an Appointment!
Request Info
Applying to the Communication, B.A. Program
Applying to Trinity is free, and Trinity reviews each application as soon as it is complete: you'll get our decision right away.
We're here to help at 202-884-9400 or admissions@trinitydc.edu.
Apply Now
College of Arts & Sciences Admissions Requirements
Step One: Apply to Trinity
Step Two: Have your School Administrator submit your Official Transcripts (High School/College/Home School/GED) – International Transcripts must be evaluated prior to submission
Step Three: Submit Essay "Where do I see myself after obtaining a TWU degree?"
Step Four:  Submit your Recommendation Letter(s) (Teacher/Guidance Counselor/Mentor)
Step Five: Once your application is submitted, use your log-in credentials to check your status
First-Time Freshman candidates for admission should complete a secondary school program that includes 16 academic units: English, Mathematics (algebra, geometry, and trigonometry), Science to include Lab work (biology, chemistry, and physics), History, Foreign Language, and Social Science.
Transfer candidates must submit official college transcripts from each previously attended college or university.
Optional Standardized tests such as the Scholastic Aptitude Test (SAT I) and/or the American College Test (ACT) can be submitted.  To have your scores sent to us use SAT code 5796 and ACT code 0696.
Minimum cumulative grade point average 2.0 (on 4.0 Scale).