52 Credits  |   Main Campus
Biochemistry is the science of life and the relationship of living beings with the environment.
The biochemistry program builds on your inquisitive and curious nature — you'll learn to find answers by practicing advanced science in Trinity's state-of-the-art laboratories. Biochemistry provides a solid foundation in analytical, organic, and physical chemistry, and examines the central roles that chemistry plays in biology and the global environment.
You'll gain the knowledge and skills necessary to be successful in fields where women are still underrepresented, and have the opportunity to explore options such as graduate school, medical school, or employment in the industrial and non-profit sectors.
Learn about Trinity's Inclusive Excellence in STEM initiative.
The latest and most advanced research methods
Train on the most advanced lab equipment and develop proficiency to run a lab at any level
Our students are encouraged to participate in internships; recent placements include programs at John Hopkins University, Brown University, N.I.H., N.S.F., and the Smithsonian.
Biochemist
Physician
Pharmacologist
Chemical Engineer
Art Conservation Specialist
Environmental Consultant
Laboratory Technician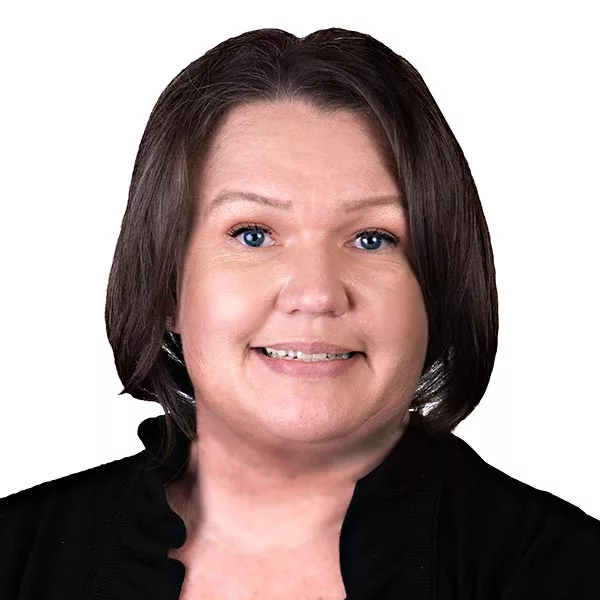 Dee Holtzner
holtznerd@trinitydc.edu
Make an Appointment!
Jessica Izara-Rosales
izara-rosalesje@trinitydc.edu
Make an Appointment!
Sheyny Barahona
BarahonaS@trinitydc.edu
Make an Appointment!
Request Info
It has been a wonderful four years surrounded by people who understand my struggles and push me to be a better version of myself. The sense of sisterhood and the mentorship I've gotten here, I'm convinced I wouldn't have found that elsewhere.
May 2019 Biochemistry Graduate
Applying to the Biochemistry, B.S. Program
Applying to Trinity is free, and Trinity reviews each application as soon as it is complete: you'll get our decision right away.
We're here to help at 202-884-9400 or admissions@trinitydc.edu.
Apply Now